Recovery Month Events to Look Forward To in 2022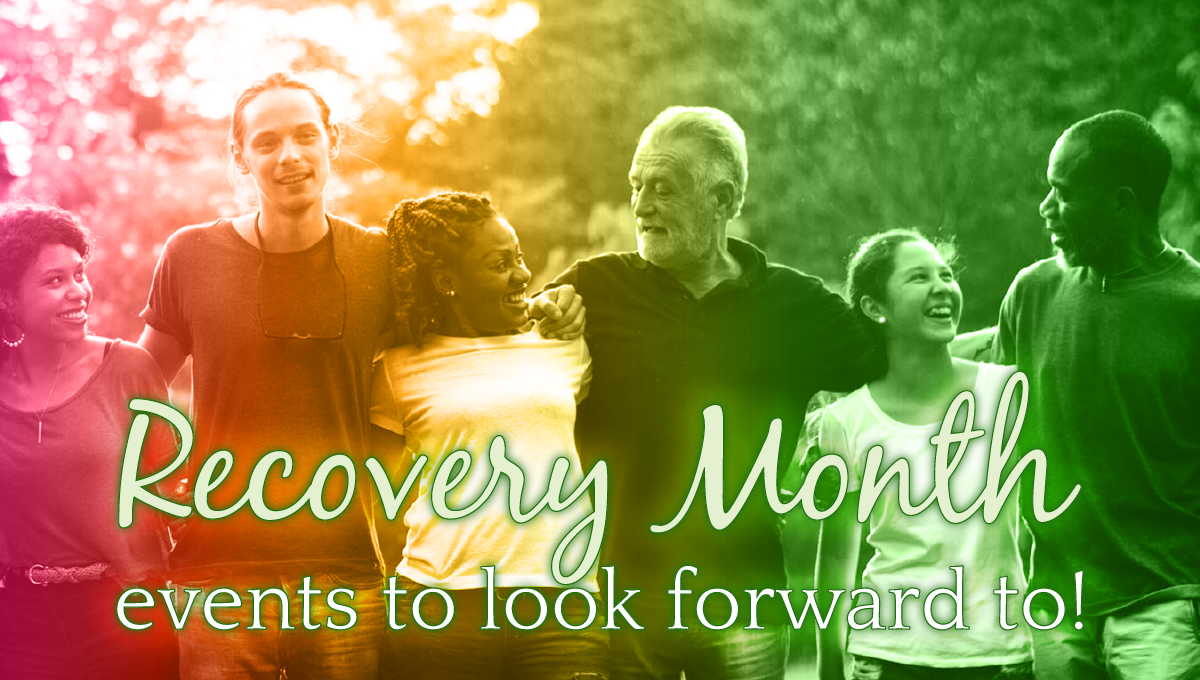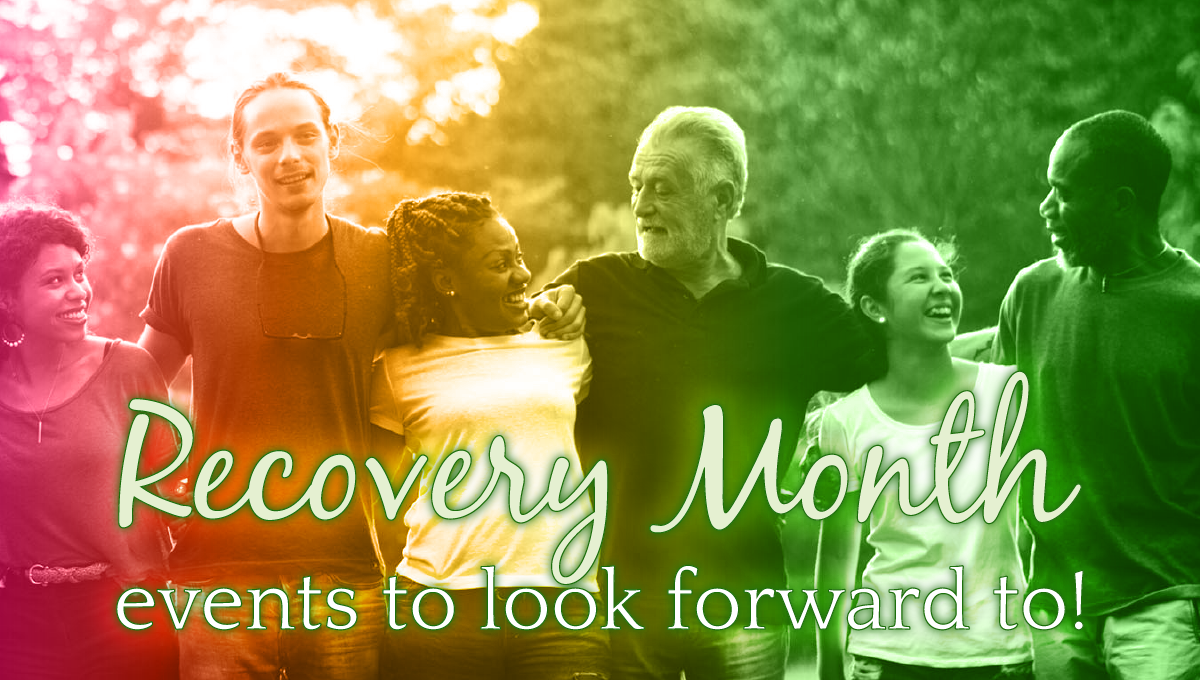 September is National Recovery Month, a month full of recognition for addiction and the recovery from substance use disorders. Each year we build up the recovery community, celebrate the accomplishments of those who have or are currently recovering, and share new information and knowledge about treatment and recovery practices.
We are all about recovery here at Family Life Center, and we know the community surrounding recovery is large and capable of helping so many people! To do our part, we offer one-day anger management classes at our Scottsboro office once a month as a way to guide the individuals in our community to build happier and healthier lives. We also have an open-door policy where you can visit any one of our office locations during office hours to find a willing ear and helpful resources.
Our understanding of addiction continues to evolve, and Recovery Month is the perfect time to connect with your local community to learn more. There are many events that happen in and around September that are focused on recovery. Take a look at the list of events occurring in Alabama below. Do you know of an event we missed? Let us know and we'll add it to this list!
Recovery Month Events in Alabama for 2022
Mark your calendars and invite your family and friends!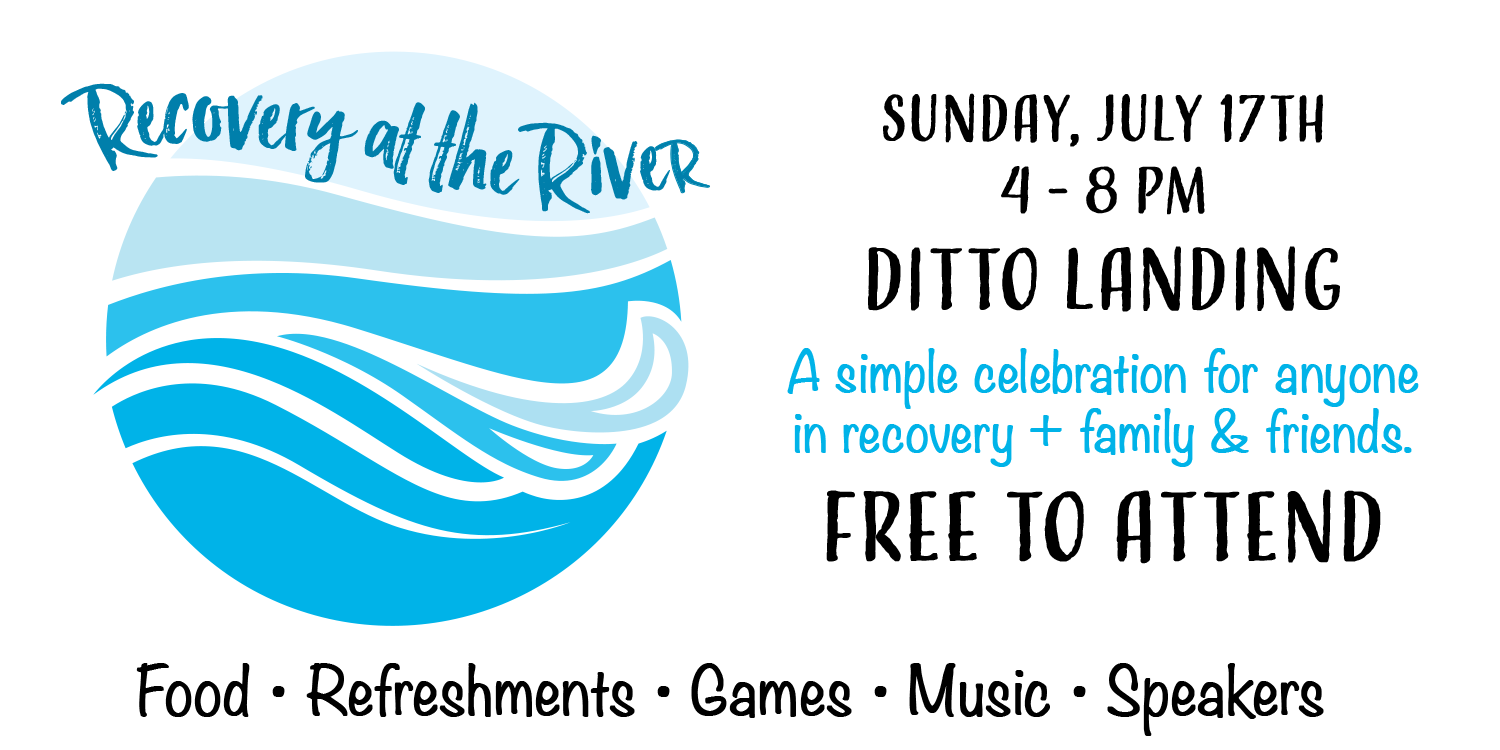 July 17th – Recovery at the River
When: Sunday, July 17th, 2022 | 4pm – 8pm
Where: Ditto Landing – 293 Ditto Landing Rd SE, Huntsville, AL 35803
Event Details: "Recovery at the River is an event for ALL people in recovery from all pathways to recovery. Bring your family, friends, lawn chairs, frisbees, etc. and enjoy complimentary hamburgers, hotdogs, chips, cookies and refreshments. We plan to have corn hole, Bocce Ball, music and speakers throughout the evening. Recovery allies are welcome. This is a FREE event and registration is NOT required, but highly encouraged so we can purchase enough food for everyone.Please register starting June 3rd at https://www.eventbrite.com/…/recovery-at-the-river…" – https://www.notonemorealabama.org/events.html
---


August 13th – 5th Annual End Addiction HSV Walk
When: Saturday, August 13, 2022
Where: Big Spring Park – 200 Church St SW, Huntsville, AL 35801
Event Details: "Save the date for the 5th Annual END ADDICTION HSV Walk at Big Spring Park Saturday, August 13, 2022. Mark your calendar! More details coming soon …" – https://www.notonemorealabama.org/events.html
Be sure to see us there!
---
August 13th – War in the Streets Addiction Revival
When: August 13th, 12pm performance by Noceasn. Revival starts at 1pm.
Where: Swan Creek Park 98 US Hwy 31, Athens, AL 35611
Event Details: It's Finished Ministries & Intentional Church present War in the Streets, Addiction Revival, an event full of praise, worship, testimonies, free food, free clothes, and more! Performance by Noceasn at noon, with additional guests Tonisha Kagland, Ashley Kimbrough, Cliff Griffin, Josy Cantrell, Jonathan Jones, Caleb McCall,, Abraham Moore, Jeremy Ivey, and hosts Gary and Sabrina.
---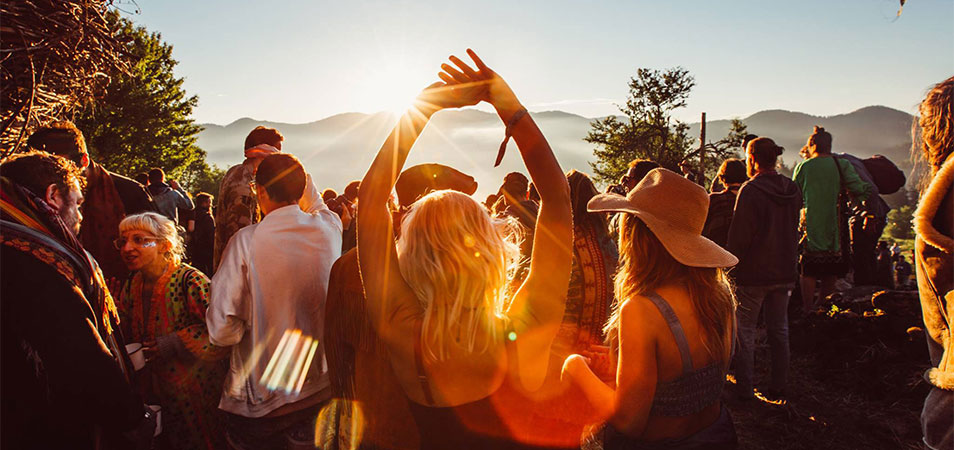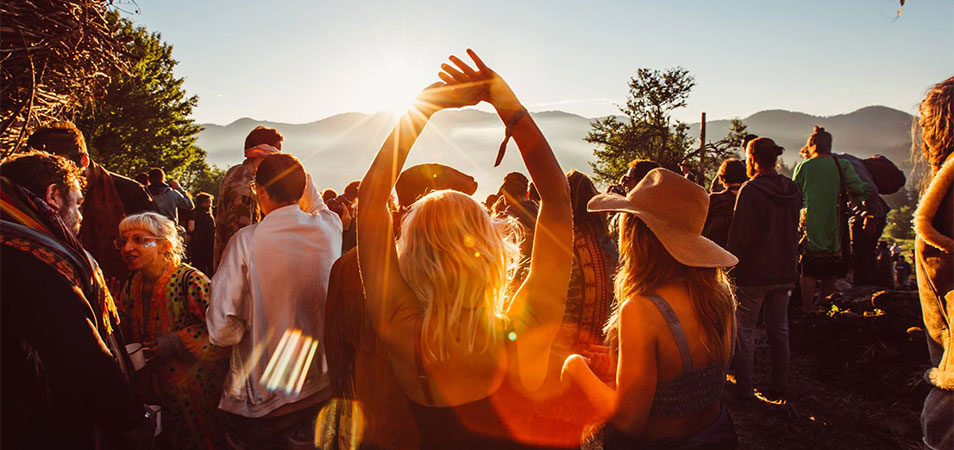 August 20th – Sober Festival End Overdose Celebration
When: Saturday, August 20, 2022 | 3pm – 9pm
Where: Camp Lee Farm Rd, Anniston, AL 36207, United States
Event Details: Join us for a Sober Festival! This event is to bring awareness to a disease that affects over 20 million Americans and their families! We will have music, corn hole, fishing, food, other fun stuff, vendors, and resources for those looking for recovery.
All proceeds will go to a local non-profit 501c3 that helps those with substance use disorders.
https://www.facebook.com/events/1057919911480497/
---
August 31st – Overdose Awareness Day
Event details to be determined – check back for more info at a later date!
---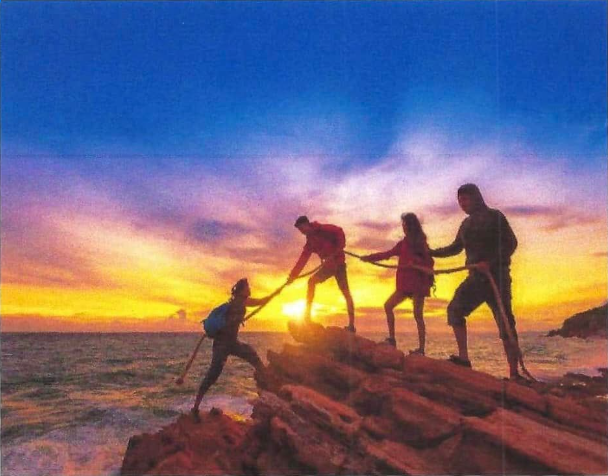 September 3rd – Recovery on the Mountain
When: September 3rd | 10am – 2pm
Where: Jim Harris VFW POST 6837 Boaz, AL 35957
Event Details: Presented by R.O.S.S. Marshall County Recovery Alliance, come and join other members of the community and help with our fight against addiction. Inflatables for the kids, food, and more! It takes a village – come learn how you can help fight addiction!
---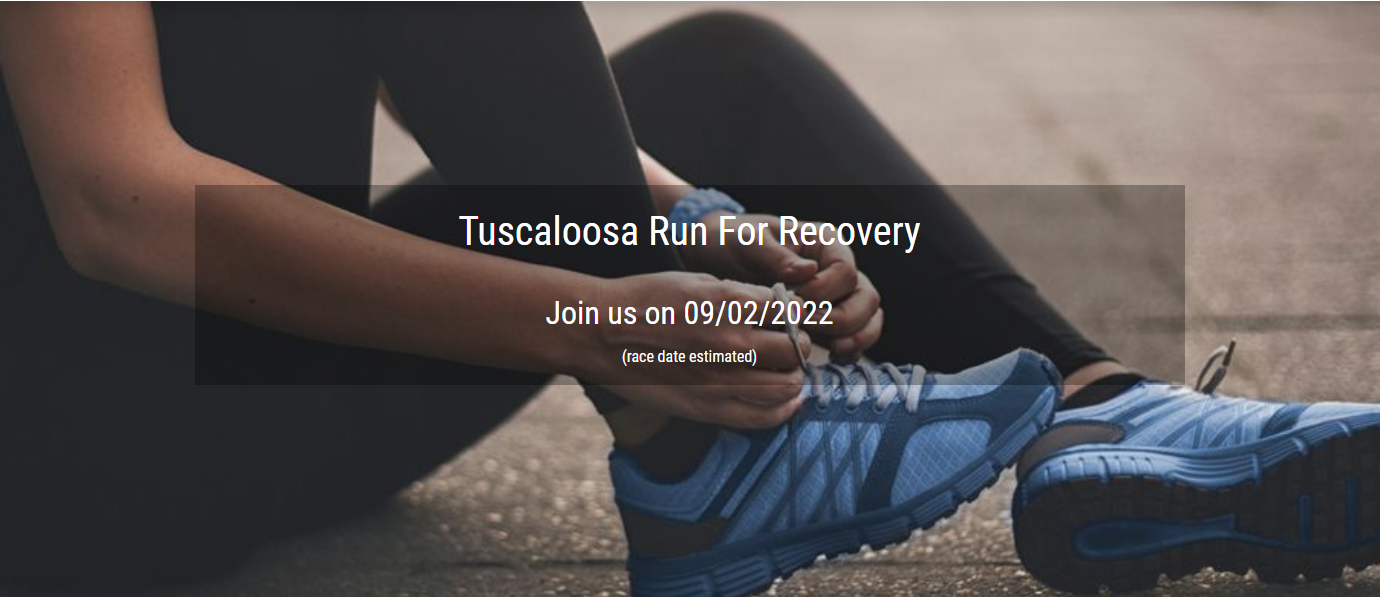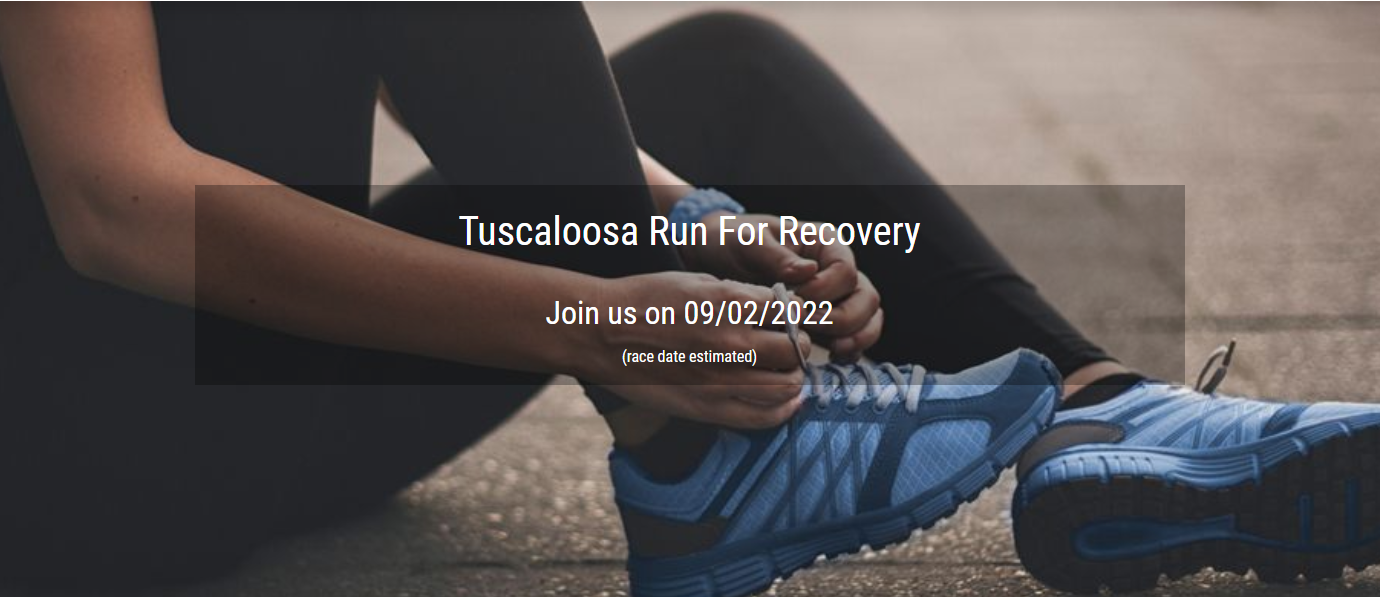 September 9th – Tuscaloosa Run For Recovery
When: Friday, September 2nd, 2022
Where: Tuscaloosa, Alabama
Event Details: "The 1st Annual Tuscaloosa Run for Recovery highlights the fact that recovery from addiction to alcohol and drugs is attainable and celebrates the joy of living a fulfilled and healthy life free from substance use. With September being National Recovery month, our goal is to reach out to the community, raise awareness, generate interest and take a proactive approach to offering support and solutions to everyone impacted by addiction. We want to change the stigma of shame and darkness that have grown synonymous to those individuals with substance use disorder and replace it with the image of those individuals experiencing hope and healing in recovery. Recovery is a perpetual, lifelong process, and by running and walking together we show our united support for all of our family members, loved ones, neighbors and friends who are making that daily effort to maintain long-term recovery. Proceeds will go to recovery-based scholarships benefiting program participants at the residential treatment facility Phoenix House, Inc." – https://www.raceentry.com/tuscaloosa-run-for-recovery/race-information
---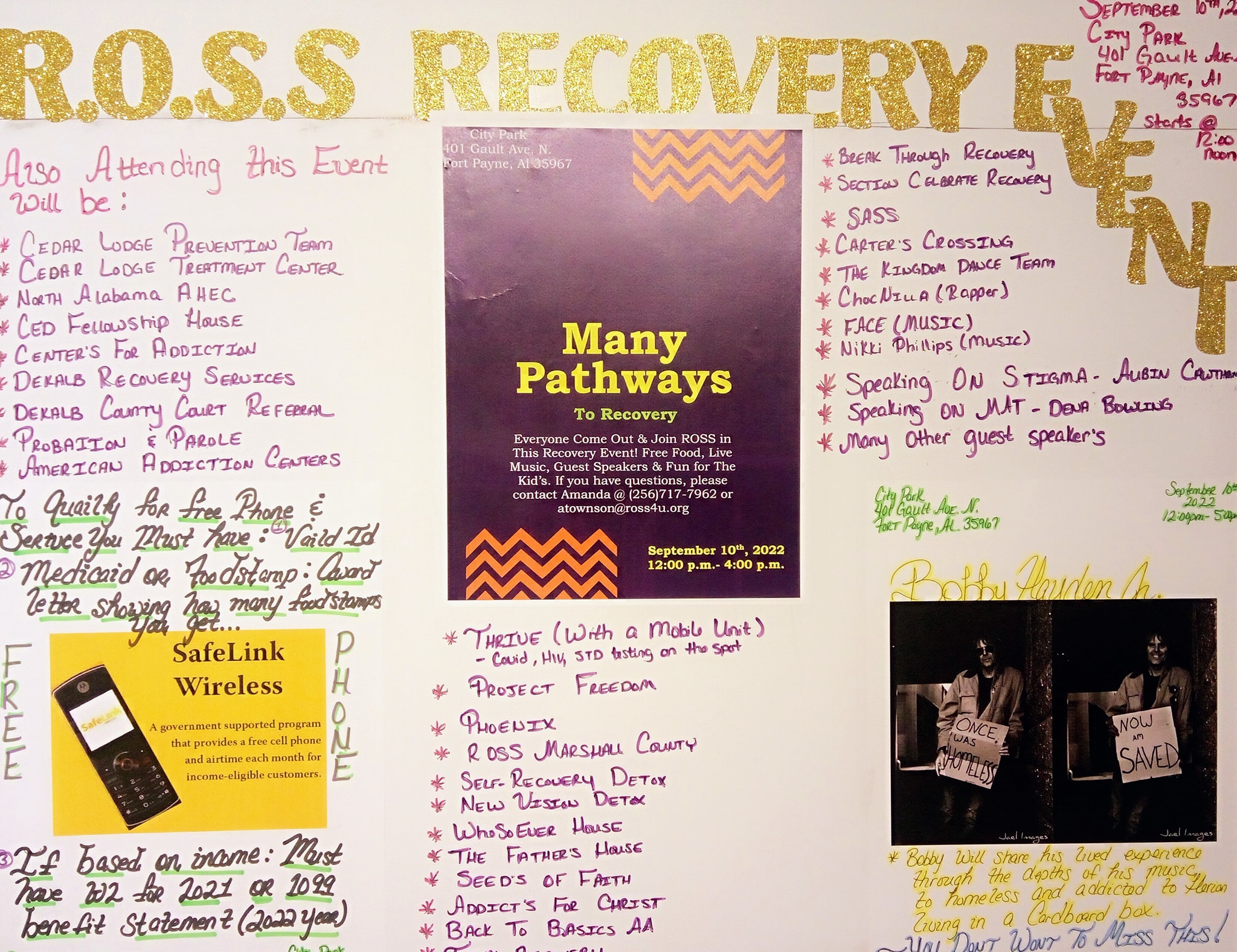 September 10th – R.O.S.S. Recovery Event
When: Saturday, September 10th, 2022 | 12pm – 4pm
Where: City Park, Fort Payne, AL
Event Details: Free food, live music, guest speakers, and fun for the kids! If you have questions, please contact Amanda via email.
Be sure to see us there!
---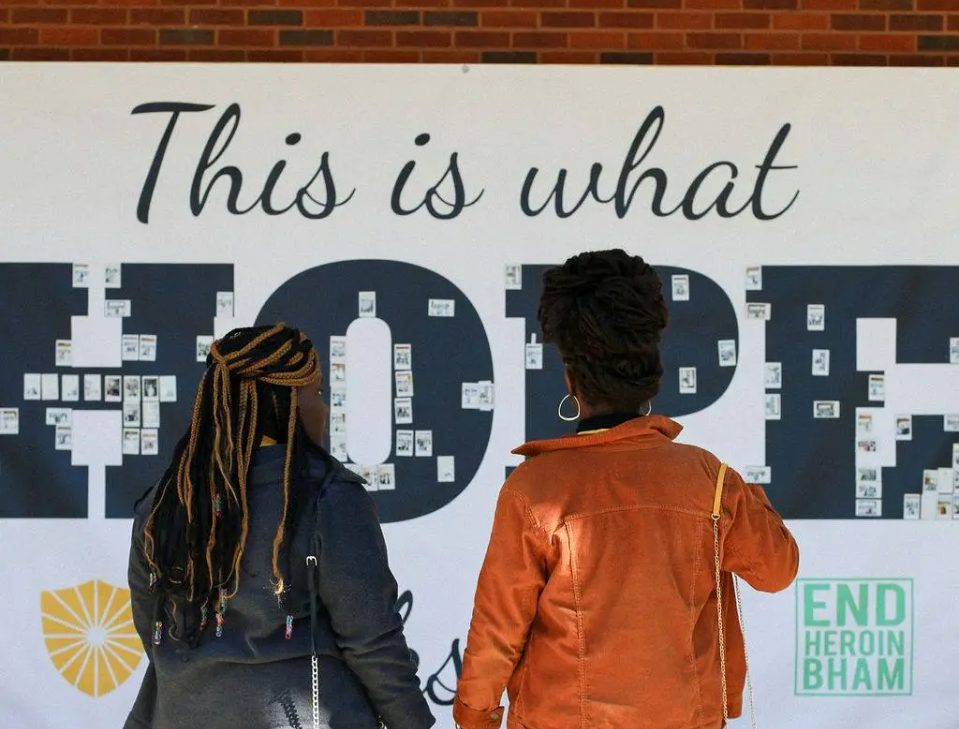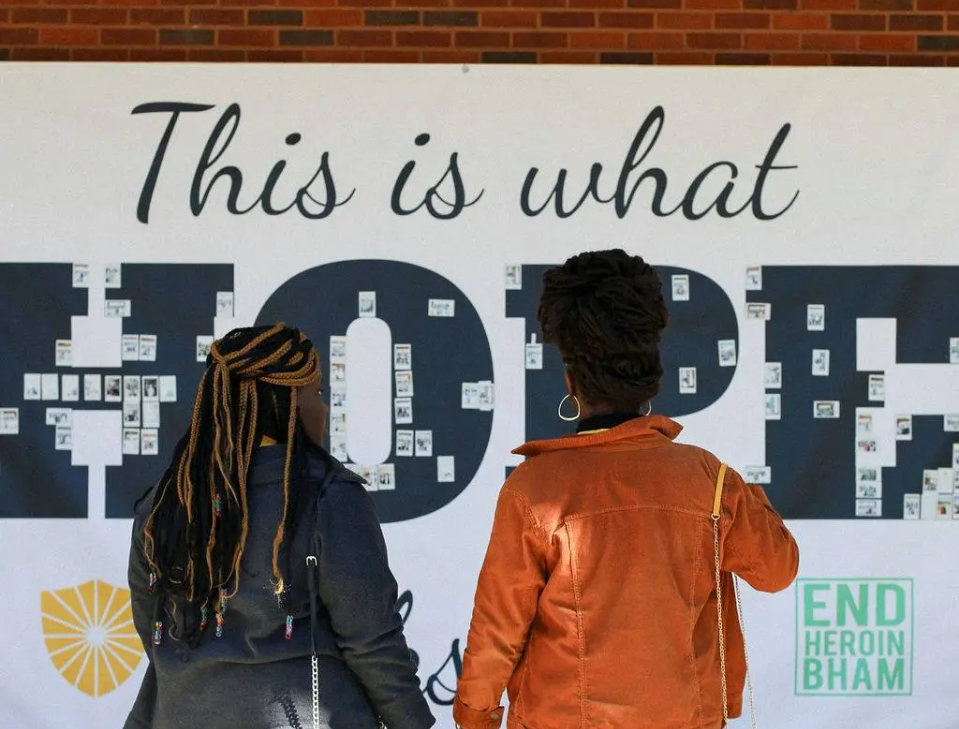 September 11th – 9/11 + Recovery Month Event | Birmingham, AL | Addiction Prevention Coalition
When: Saturday, September 11 | 10am – 1pm
Where: Birmingham Recovery Center – 2501 International Park Dr, Birmingham, AL 35243
Event Details: A day of giving back on the 20th anniversary of 9/11. Volunteers will create baskets to give to sober living facilities in Birmingham. Kid Kits will also be made for children living with their parents at sober living facilities. https://bhamnow.com/2021/09/01/learn-how-to-participate-in-9-11-day-national-recovery-month-this-sept-in-birmingham/
---
September 21st – Recovery Resource Fair | Huntsville, AL | Partnership for a Drug-Free Community
When: Wednesday, September 21 | 4:30pm – 7:30pm
Where: 2201 Clinton ave. W. Huntsville (Clinton & Seminole Intersection)
Event Details: Free Info & Resources provided by local area recovery and treatment groups. This year's theme is Recovery Changes Everything! There will be a guest speaker at 6:30pm, and parking is available across the street at the Rocket City Federal Credit Union. Learn more about Partnership for a Drug-Free Community.
Be sure to see us there!
---
Is your event missing from this list?
Do you know of an event we missed? Let us know and we'll add it to this page!