Bringing the hope of health and wholeness to those whose lives have been devastated by the use of alcohol and other drugs.
Family Life Center is a nonprofit treatment program for those with or at risk of drug and alcohol problems with seven locations in Alabama.
Our services cover issues that arise from the misuse of alcohol and other drugs, including parenting and domestic violence. Counseling is available for individuals and we offer a group anger management course.
With an understanding that faith can play a critical role in the treatment process, Family Life Center is pleased to offer a program where optional counseling and spirituality can join hands to strengthen those who desire a faith-based application of recovery, but is not a required part of treatment.
Substance Use Treatment Services
We have the caring staff and successful programs you need to turn your life around. Let us guide you through your options with counseling, MAT, and more.
Inpatient &
Outpatient Treatment
Recovering from drug and alcohol use disorder starts with a heartfelt desire to regain your life. You can find success with experienced treatment and committed support in inpatient and outpatient formats.
Online Resources
& Local Classes
We offer Anger Management classes one Saturday a month at our Scottsboro Family Life Center location. These 1-day classes are held in a group format and utilize the Substance Abuse and Mental Health Services Administration (SAMHSA) Anger Management curriculum. Learn what to expect in one of our courses.
Sometimes a class may be court-ordered or used as a form of treatment. Regardless of your reason for being there, you are welcome.
Attend an Upcoming Anger Management Class:
Read the Latest from the Family Life Center Blog:
Addiction Self-Assessment Quiz
You don't need to hit rock bottom to realize you have a problem that needs to be addressed.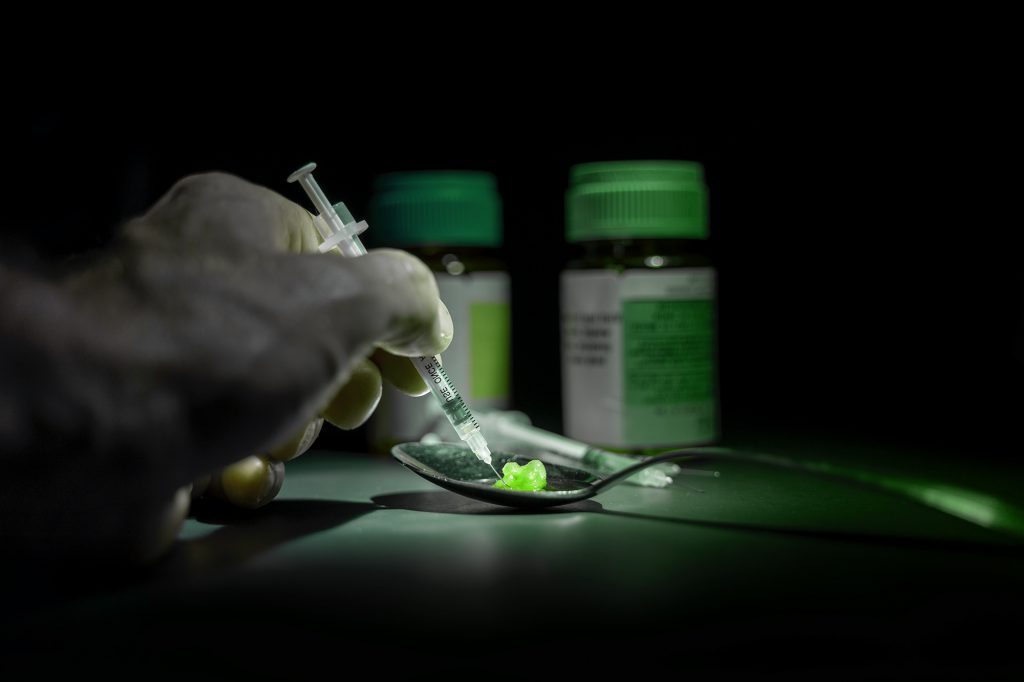 The Opioid Crisis
Overdose rates are on the rise and the COVID-19 pandemic only made things worse. Alabama has been one of the states hit hardest with an overdose death rate increasing by over 30%.
Learn how you can help by registering for online Naloxone training with the Jefferson County Department of Health.
Look through our resources about Opioid Use Disorder or contact us for more personalized and dedicated help.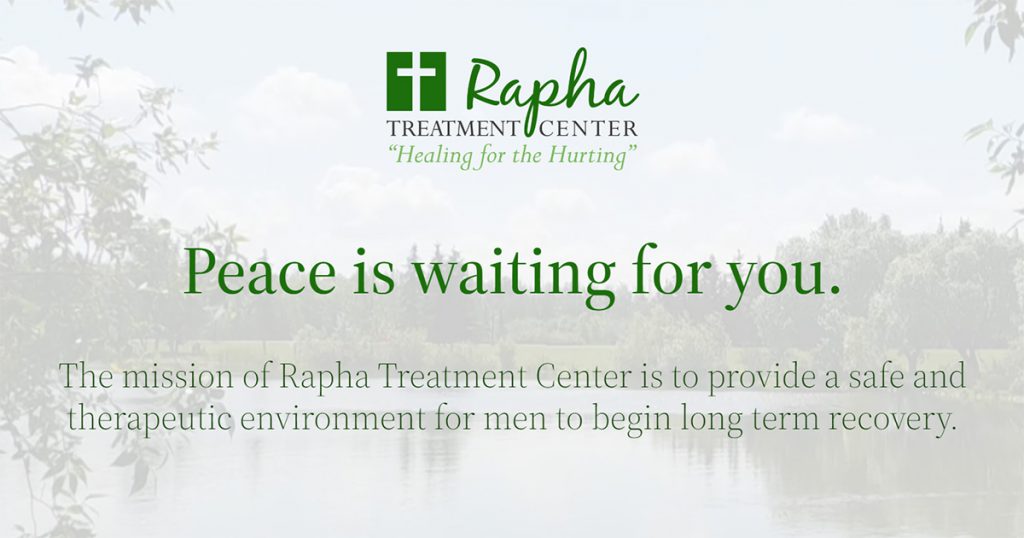 Stories of Success
Sobriety is out there! Find inspiration in the stories of success shared with us and share your own!
I am not ashamed of my past, I had to go through it to get to where I am headed. Is the journey easy? No! Is it worth it? Absolutely! God is using me to show others that the mountain in front of them can be moved! I hope my testimony gives hope and shows how good God is!!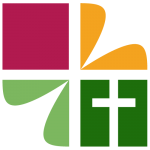 Candice Wright
5 years clean
I just said to myself "You know what I don't want to die. I am going to surrender and take direction and give life another chance." So, with the help of a Drug Court program and some amazing people in my life I can say that I am truly blessed to be alive today.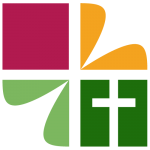 Anonymous
Survivor of addiction
I asked to be put in drug court. That experience was the best thing that ever happened to me. I was scared, I was nervous, I was afraid of failing. But every Friday I went up before the judge and told him how my recovery was progressing and that I wasn't using any longer. He believed in all of us.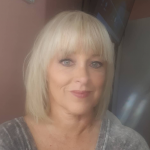 Nicole Brewer
Previous FLC Employee
Contact us today to discuss how we can help you or a loved one.
Call our office during business hours at 256-697-0770 or contact a specific office by dialing their direct line. See our full directory here.
---
Corporate Office
3022 Greenhill Blvd NW
Fort Payne, AL 35968
Hours
Mon – Fri:
8am – 5pm
Phone
Office: 256-697-0770
Crisis Line: 256-888-1234
Our Crisis Line is available 24/7
at 256-888-1234
---
Additional Family Life Center
Office Locations
---
We have multiple office locations in northern Alabama, serving the Huntsville and Gadsden areas. Our administrative office is located in Forte Payne, AL.