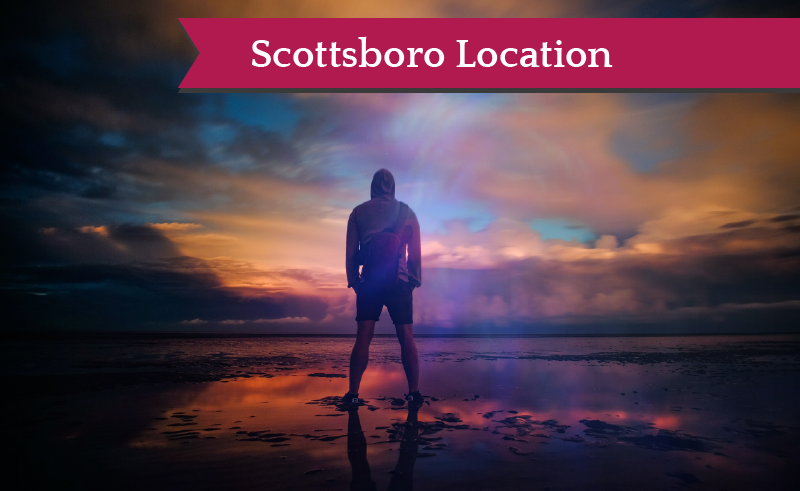 Scottsboro Anger Management Class
To Register: Call 256-574-3448   |   Fee: $275   |   Location: 211 South Market Street, Scottsboro, AL 35768
---
Anger Management Class Information
This class utilizes the SAMHSA curriculum that is accepted in all 50 states. The course is offered in an 8-hour session taught in one day, which has proven valuable to many busy clients over the years. The course is led by Nationally Certified personnel with 25 years of experience.
The fee for the class is $275 and must be paid in advance at the Family Life Center office where the class will be attended.
Class starts promptly at 9:00 am and tardiness will result in the class being rescheduled to a later date. Reschedules may incur a rescheduling fee.