Enroll in a One-Day Course on Anger Management
Family Life Center offers 8-hour Saturday courses utilizing the Substance Abuse and Mental Health Services Administration (SAMHSA) Anger Management curriculum. To register for a class, call the location where it is being held. This can be found by clicking on the class details. Learn what to expect in one of our courses.
Anyone who wants to get a better handle on their anger can attend an anger management class. Sometimes a class may be court-ordered or used as a form of treatment. Regardless of your reason for being there, you are welcome.
Join Us at our next class:
Local Date:
Dec 11 2021
|
Local Time:
10:00 am - 6:00 pm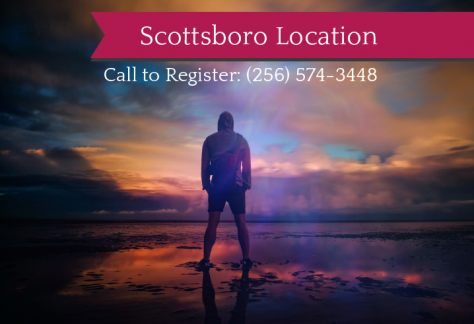 Family Life Center offers Anger Management Classes designed for group participation. If less than three participants register the course will be canceled for that date. All participants will be notified before the scheduled course and will be able to reschedule by calling their preferred location Monday through Friday, during regular business hours. Thank you!
Upcoming Classes:
11 December 2021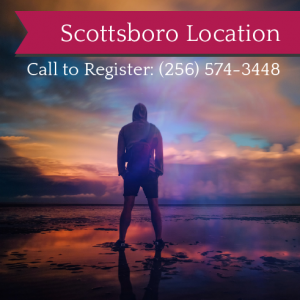 To Register: Call 256-574-3448   |   Fee: $275   |   Location: 211 South Market ...
211 S. Market St. Scottsboro, Al 35768
View Details
No event found!

Subscribe to be Notified of Future Classes: